Brave coffee is a small coffee shop in the city of Chico, Ca. The main audience for Brave Coffee is college students and locals who appreciate quality coffee and many options. Brave has some competition in the area with places like Blackbird Coffee and The Naked Lounge. However, their edge is having a minimalistic and modern aesthetic inside and out. 
Their current logo was not very effective and did not communicate the brand clearly. I decided to take a minimalistic approach to the new brand and design a new logotype that would better represent the shop's packaging, website, and interior design.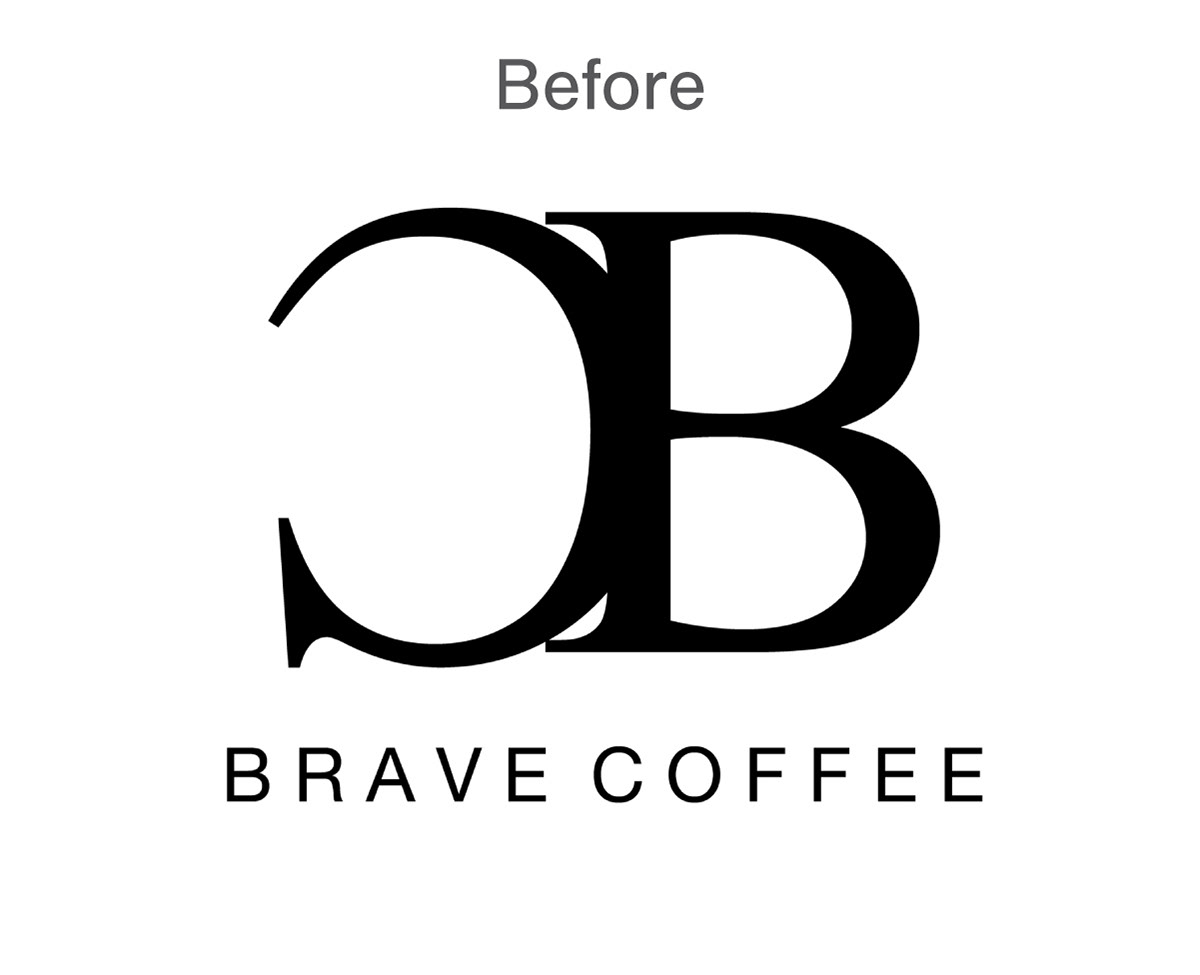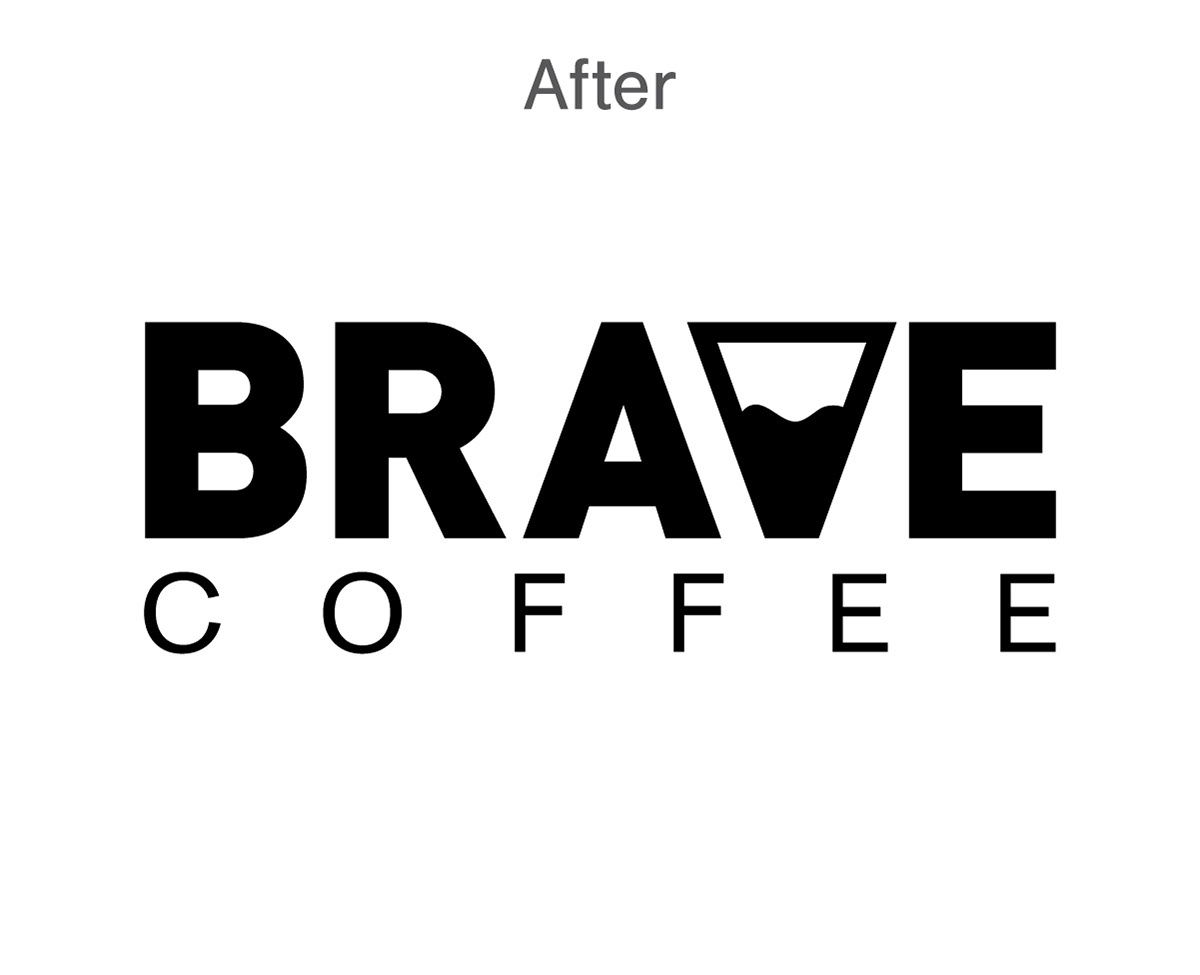 The final solution for the Brave coffee brand was an all caps logotype and a simple yet effective brand identity that focused on 3 grayscale colors and legible sans serif typefaces. The typefaces used for the brand are DIN Black and Berthold Akzidenz Grotesk. the Brave logotype was created with glyphs from DIN Black and a modified V letterform. DIN Black typeface is bold and powerful, capturing the essence of bravery and the companies slogan "Coffee + Courage". The modified V represents coffee inside the cup and a cone-shaped drip strainer popular in pour over coffee techniques.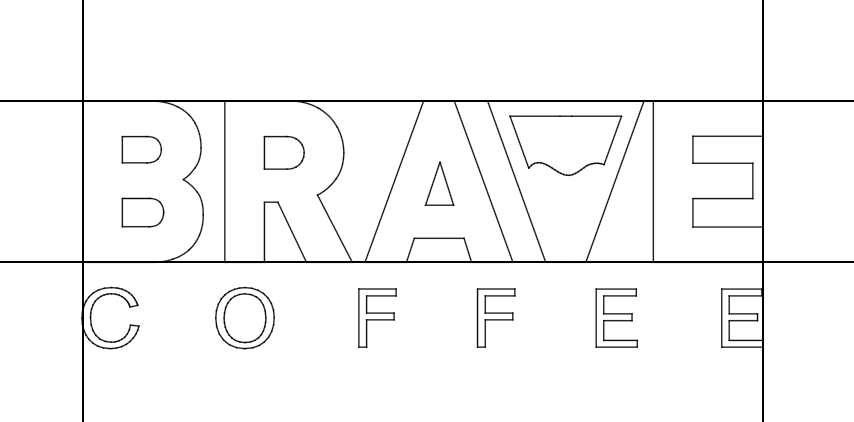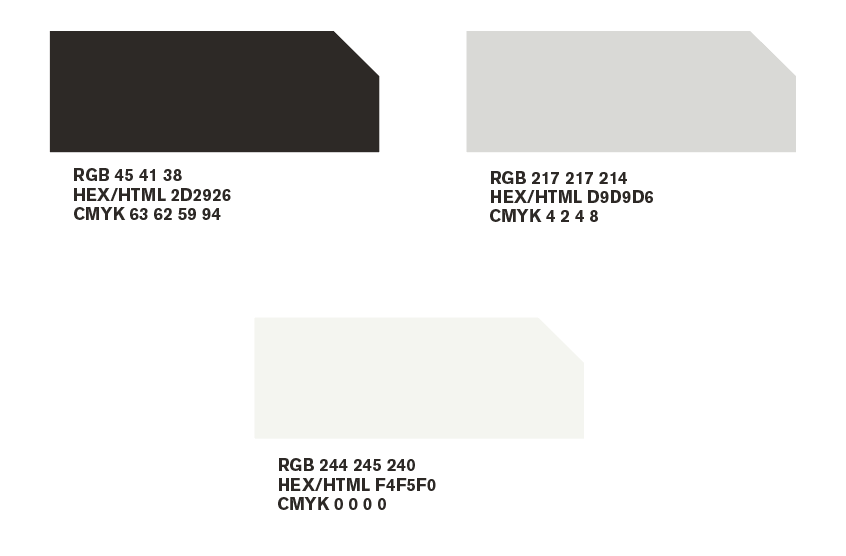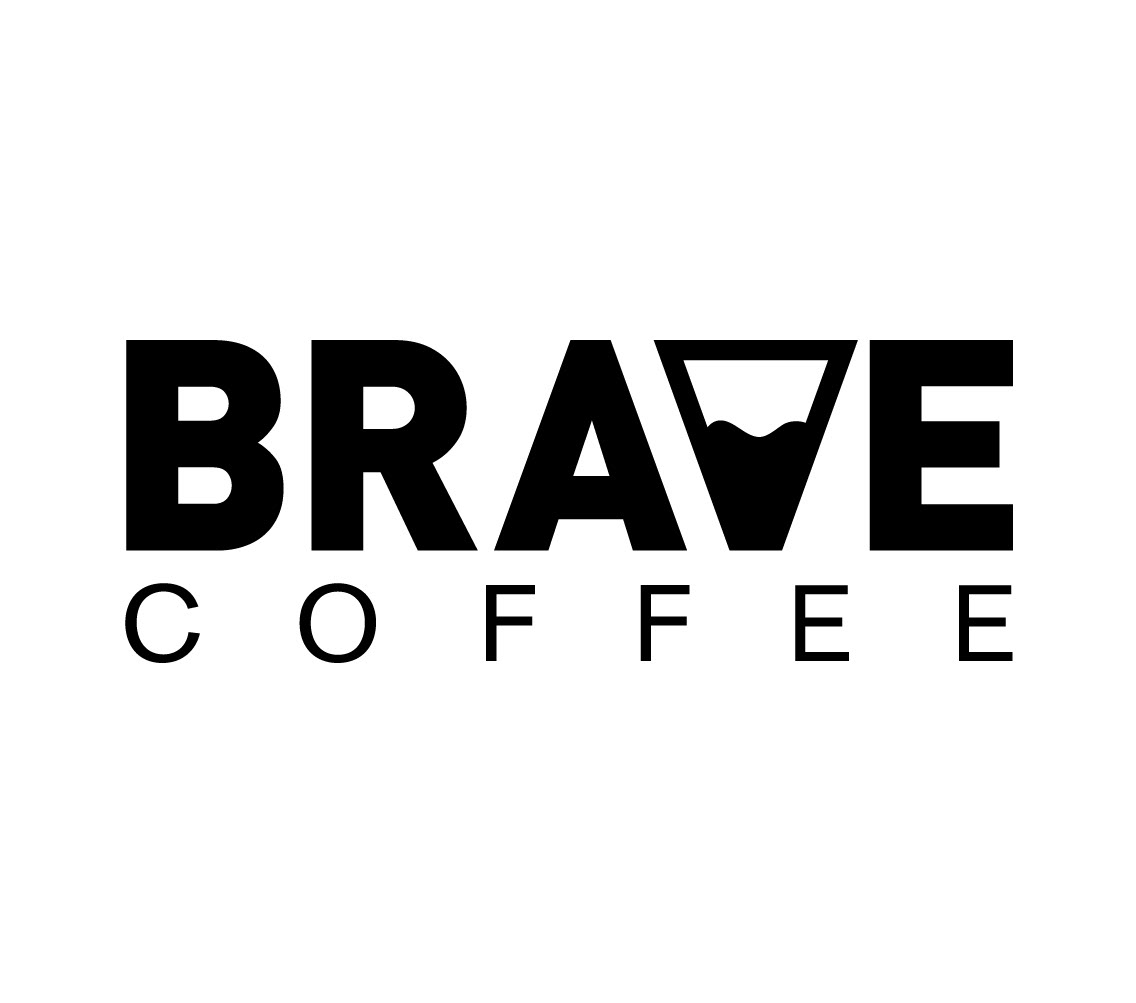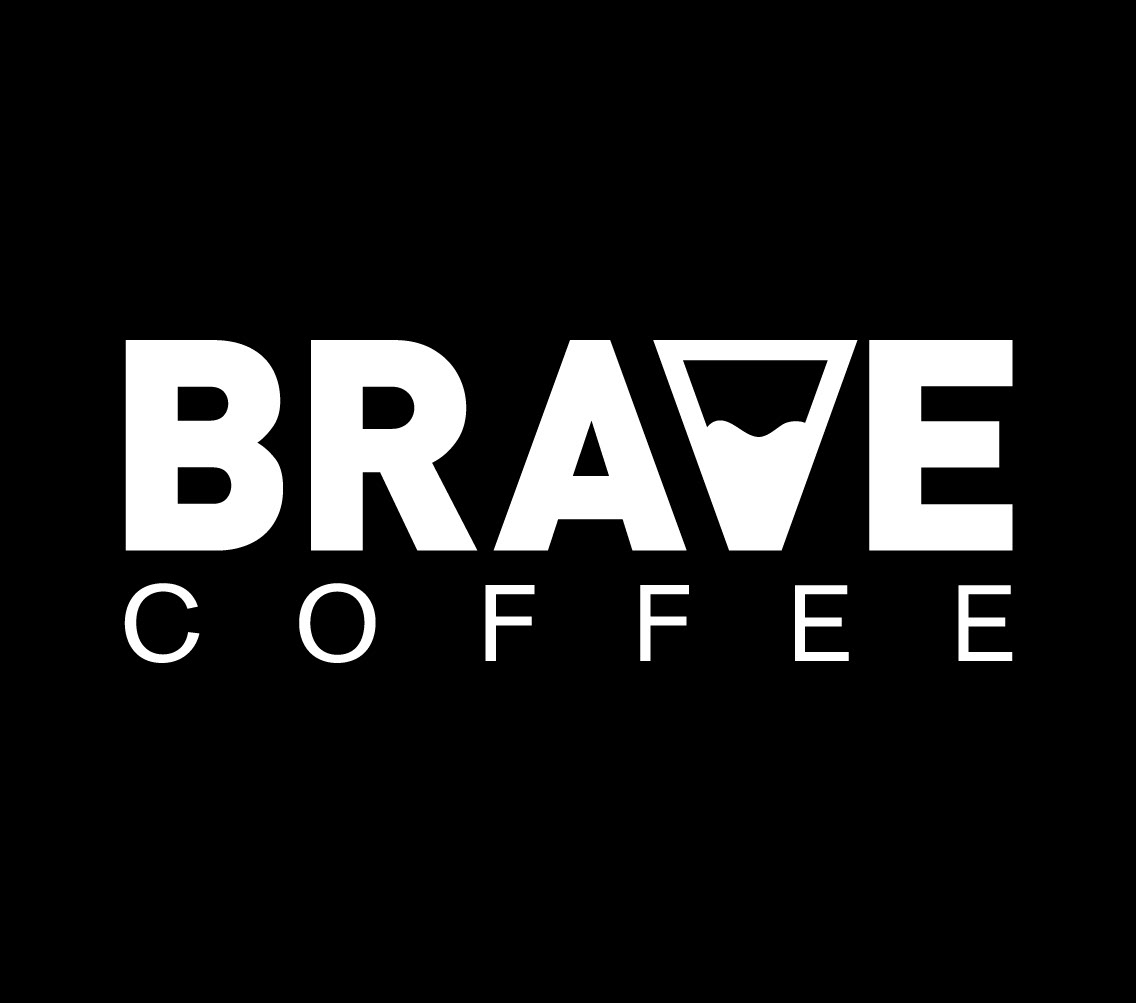 The versatile design was easily utilized in packaging, print and environmental signage.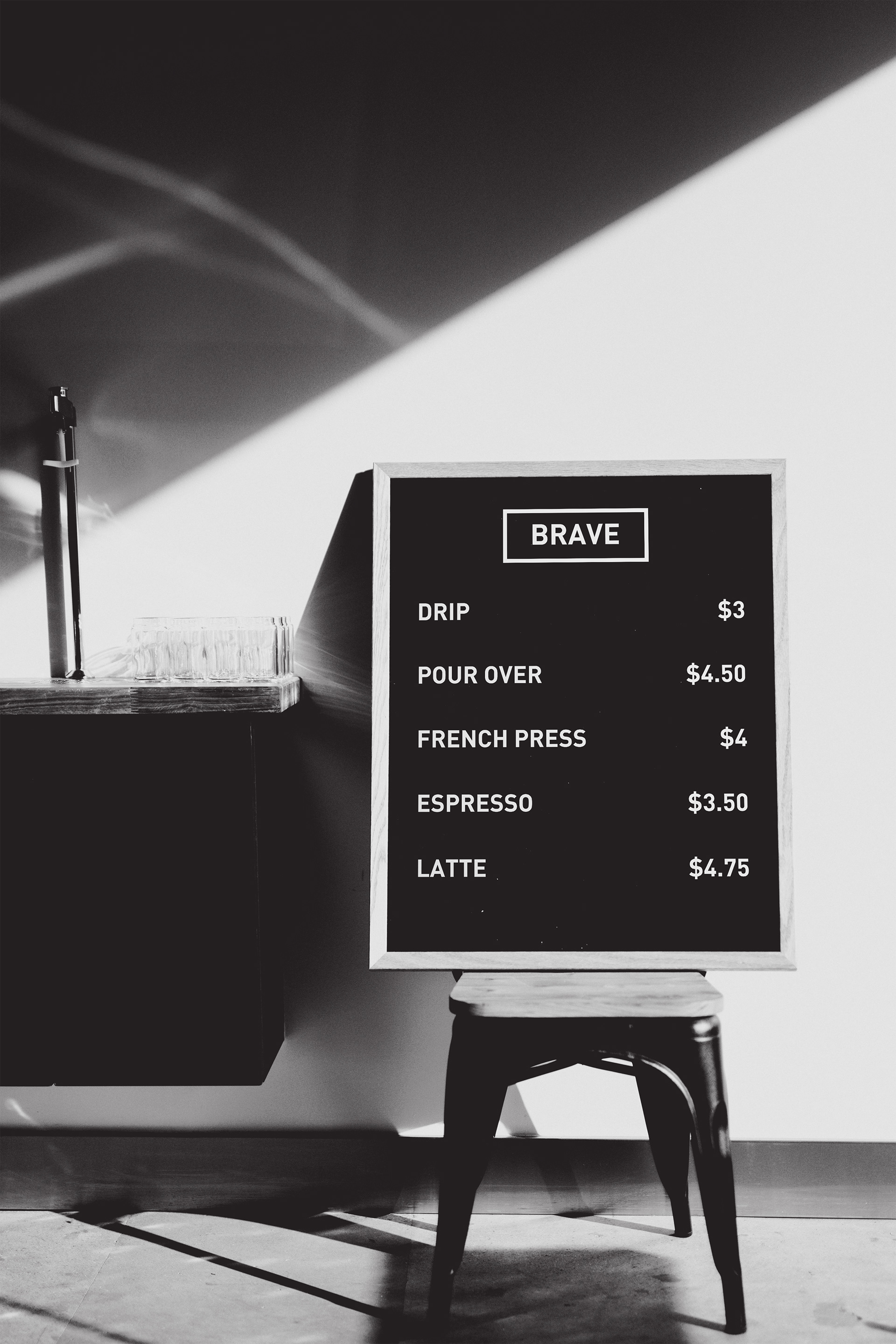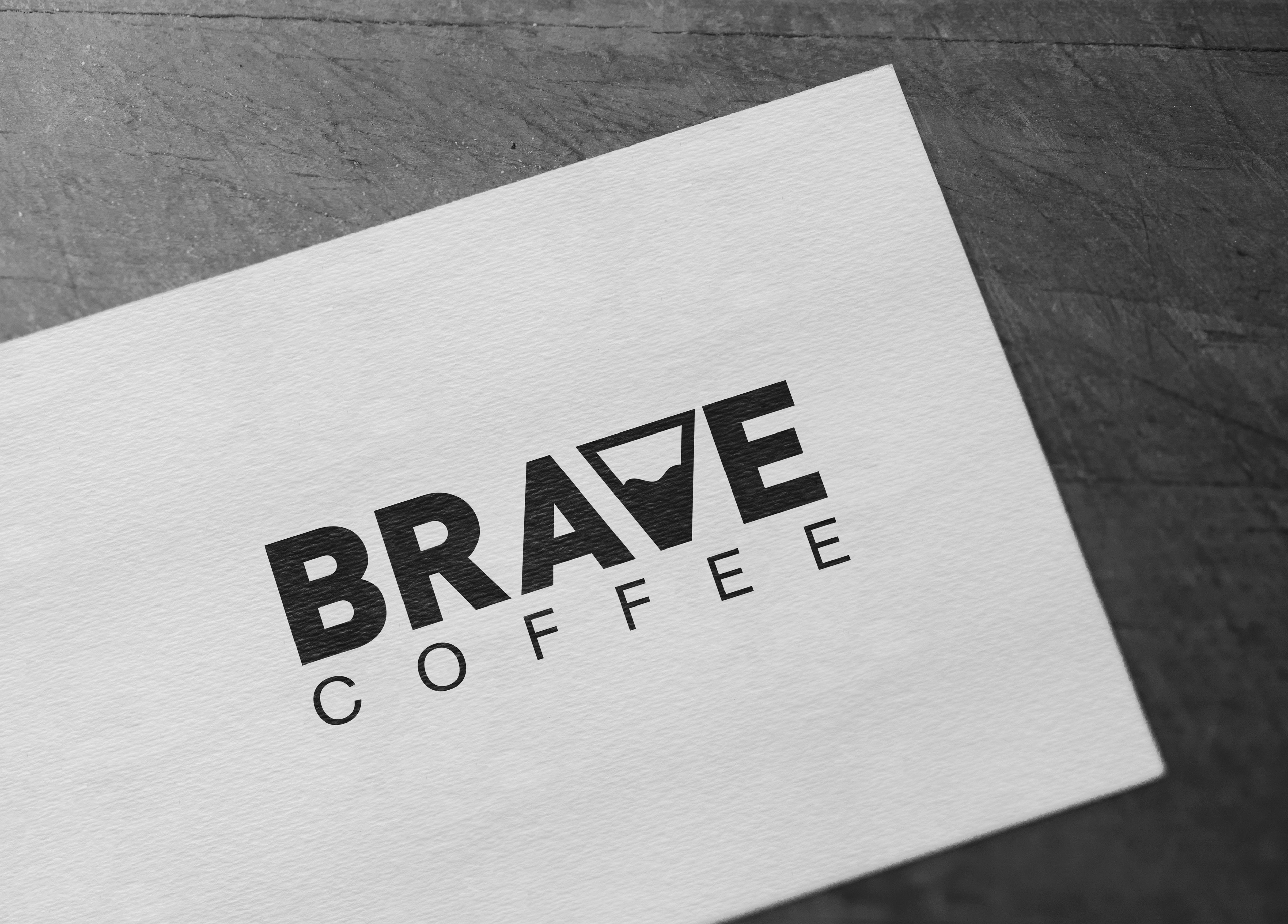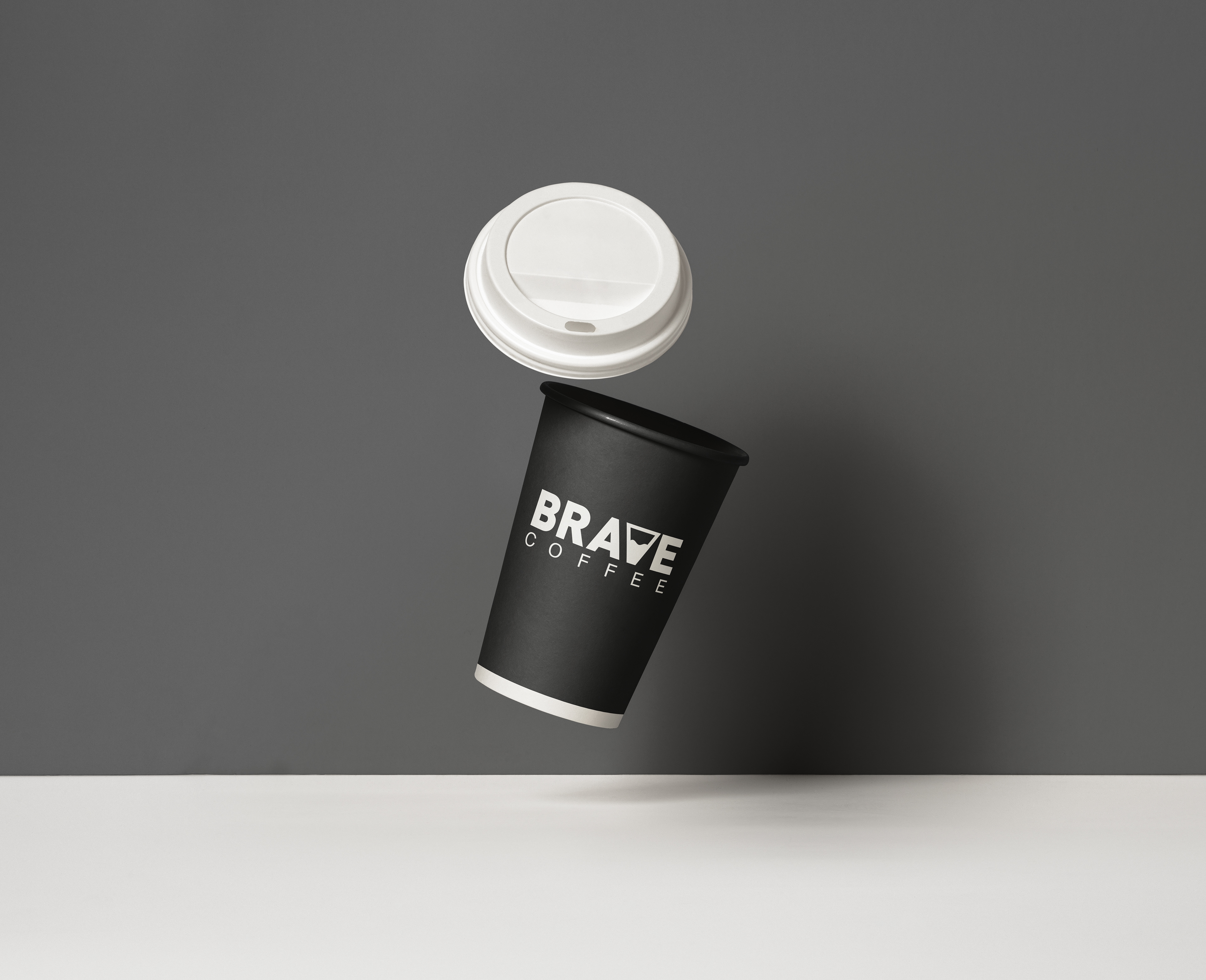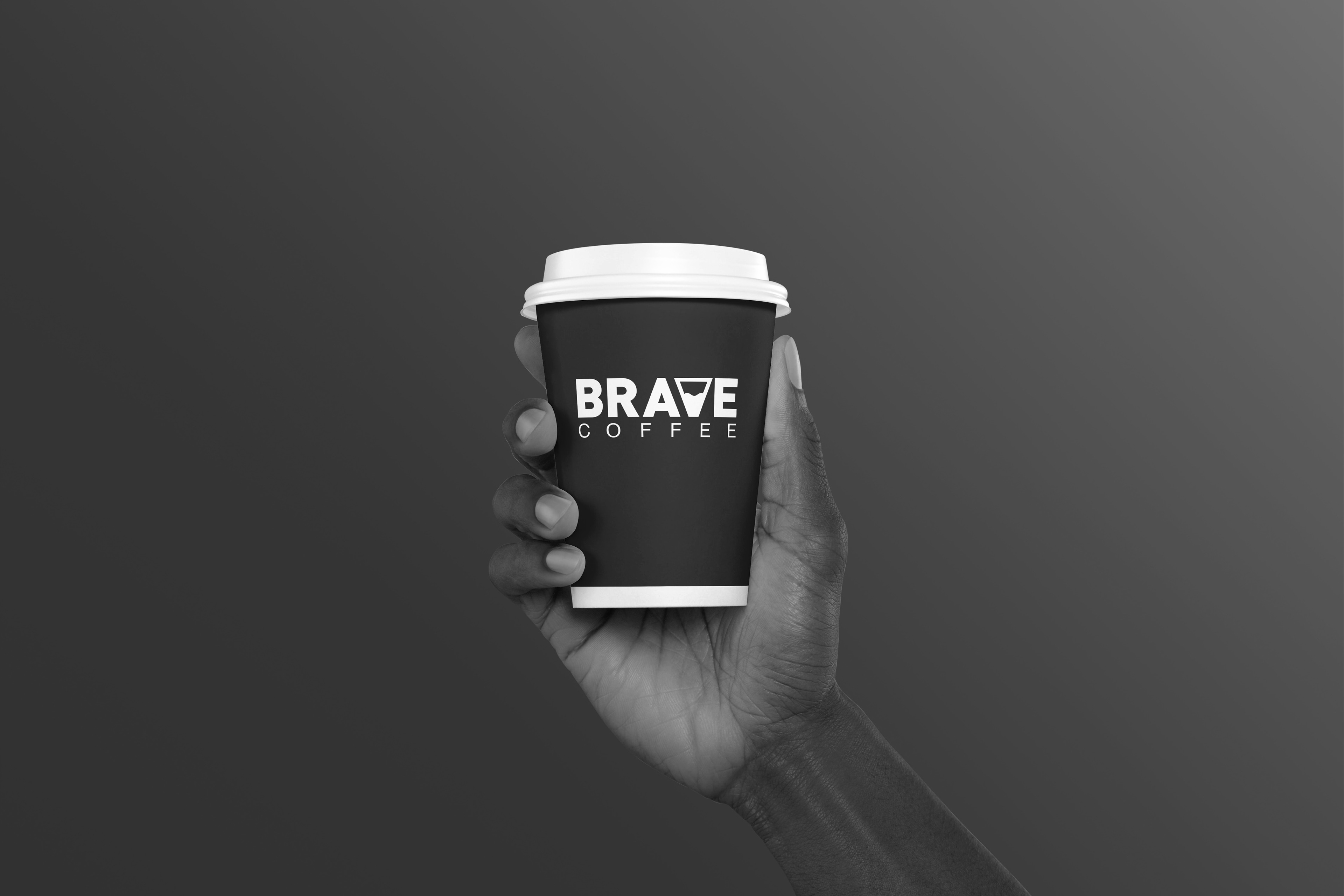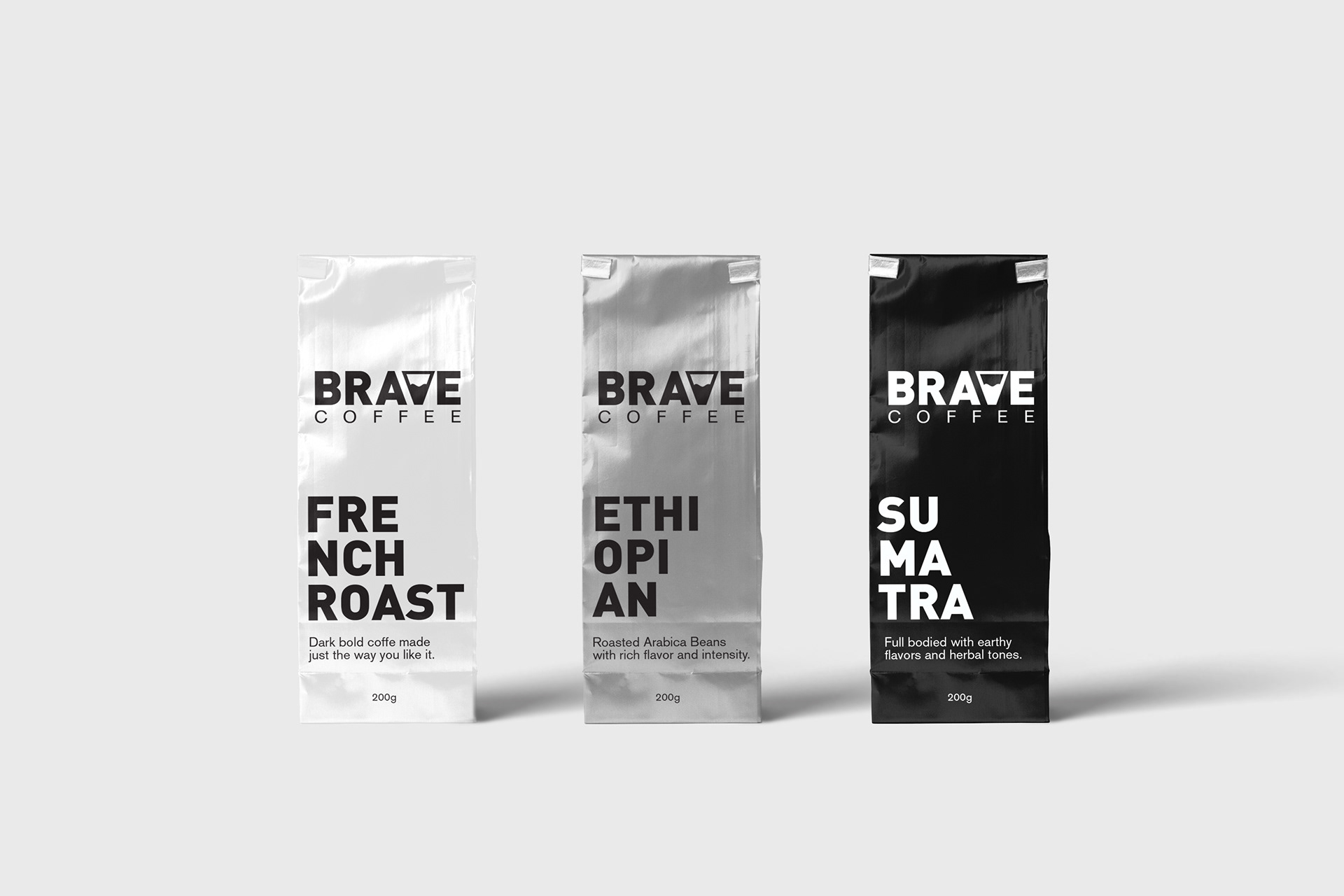 Brand Guide
To help my client implement the new Brave brand and keep it consistent, I supplied Brave with clear brand guidelines.