Lauren Housley is a Registered Dietitian and an Assistant Professor in the Department of Nutrition and Food Science at CSU, Chico. Dr. Housley plans to venture out and pursue the development of her personal laboratory research projects under "Housley Lab". After meeting with Dr. Housley we got a feel for the direction we would head in. The final logotype we were aiming for would capture the essence of nutrition and dietary science
The goal for Housley Lab was to create a modern and efficient brand identity that Dr. Lauren Housley could use for her personal laboratory. The Logo needed to be recognizable and optimal for many different applications both print and screen. With the collective effort of me and fellow design student John Schlothauer we delivered a versatile brand identity. .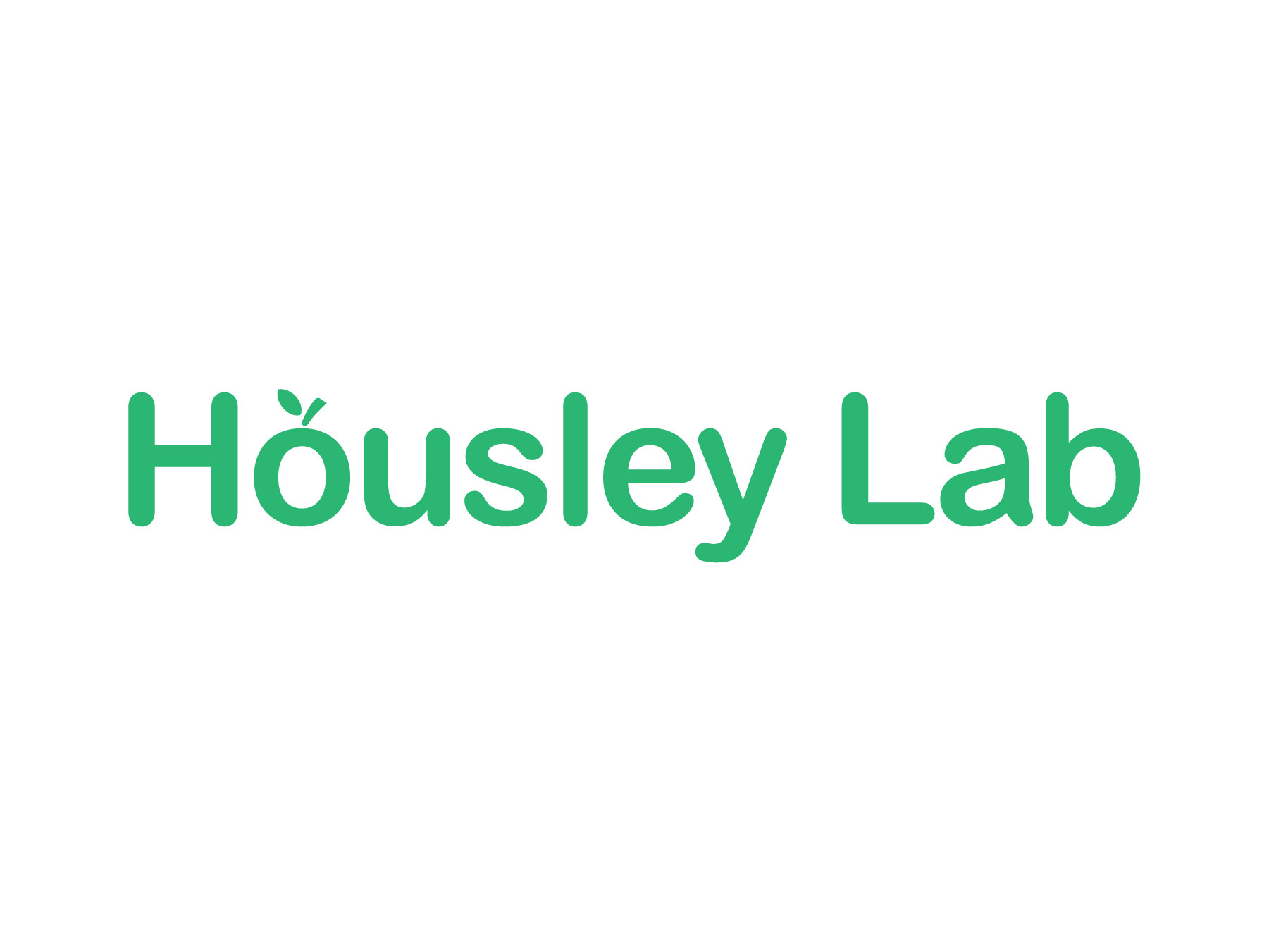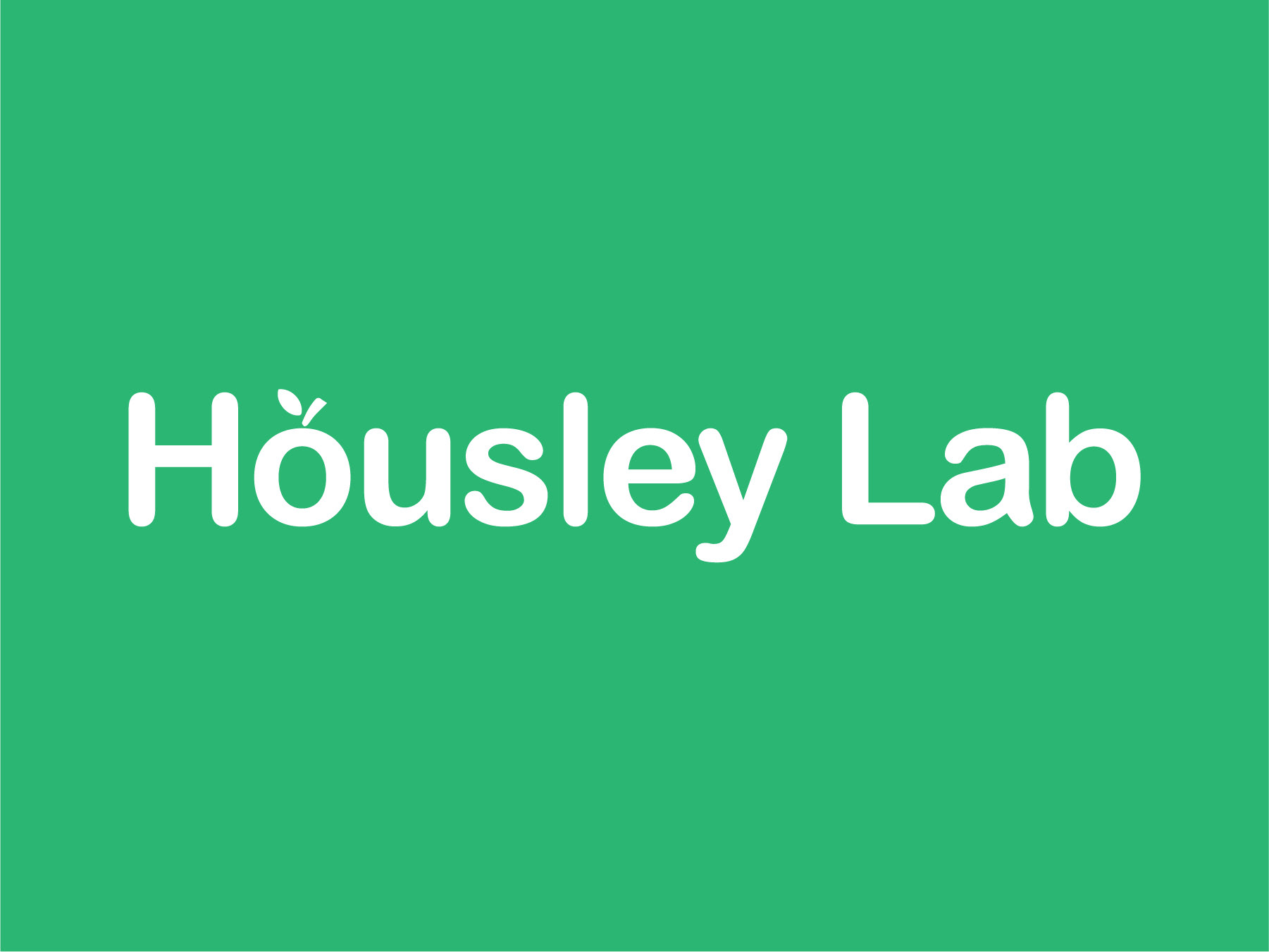 The final design solution was a modified version of Arial Rounded with the "o" representing fruit. We came to this conclusion after various meetings with Dr.Housley. She really wanted to put emphasis on being a nutrition scientist. This gave us the opportunity to create a clean and versatile logo that represented her field of work. The final color palette consisted of a bright green pairing with neutral grays and blacks. The green was decided to represent health and nutrition. This color palette paired well with the choice of using the typeface Arial Rounded giving the final logotype a modern yet organic form.

The Housley Lab logotype was applied to stationary and business cards.