Maev is dedicated to creating sustainable, organic, and environmentally forward consumer products. Maev differs from other companies that are environmentally facing forward in that they carry a bold vision where consumers are presented with a substitutes to every existing product found in the market that compromises environmental health.
To help bring my clients vision to life, I provided them with a minimal logotype solution that would allow there clean products to do the talking. The Maev logotype is paired with a modern slab serif body type and a bold consumer facing color palette.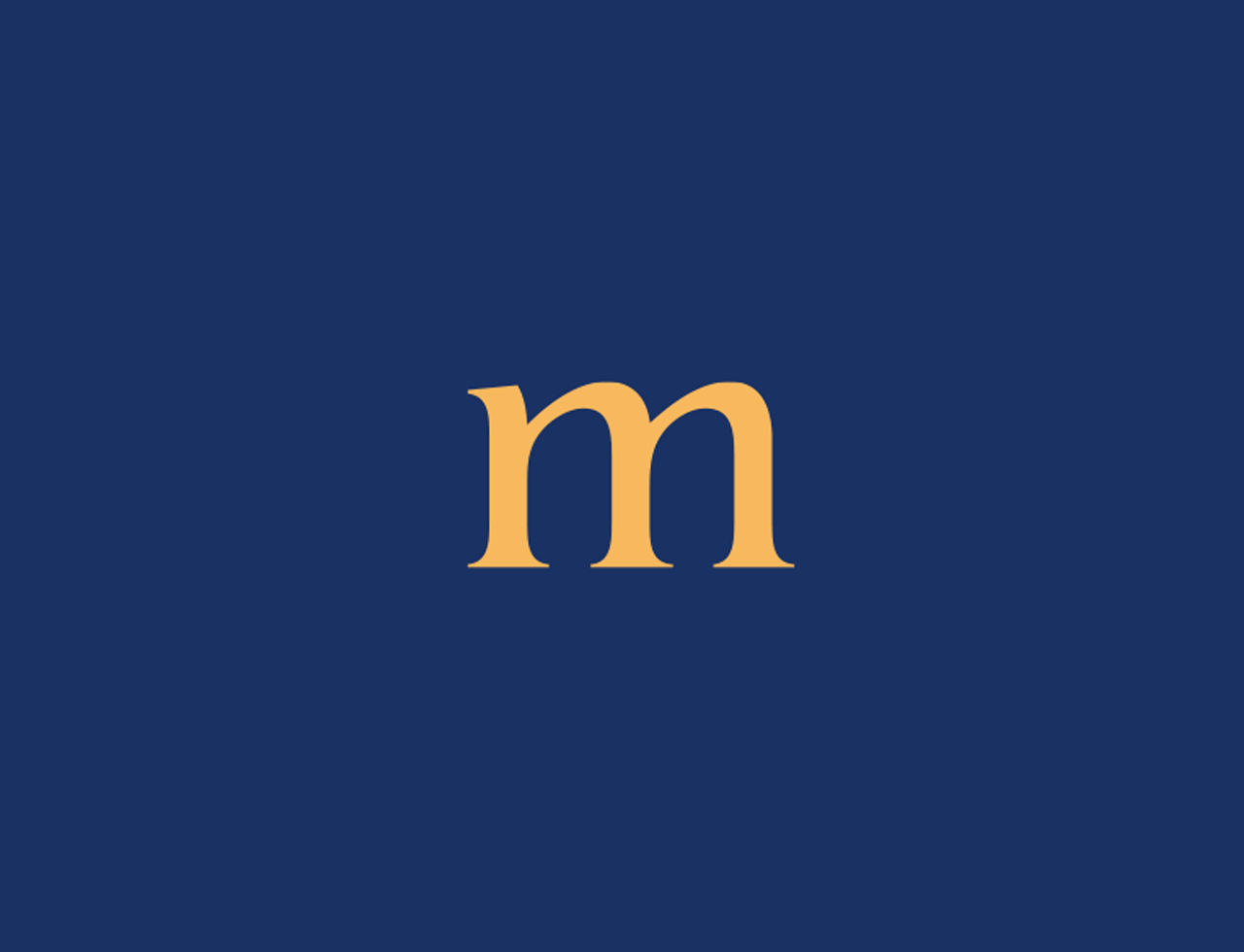 The brand's styles were applied to consumer packaging and company assets.