The Project was to choose a banned book that can be obtained from Project Gutenberg and redesign it. The project would start with the concept of how the book will be different from previous editions. I then designed the content of the book and how I would treat the typography. The final stage was hand binding the book and create the book board, cover, and endpapers. I chose Leaves of Grass by Walt Whitman to adapt into a pocket poetry book called Transcendentalist.
Leaves of Grass was originally banned for having sexual themes and speaking on transcendentalist theories. This was interesting to me and gave me a great idea to work with expanding on the transcendentalist thought. One of the main goals of the project was differentiating it from past editions. I achieved this by focusing on clean type treatment for the poems and adapting it into a smaller poetry book that the reader could travel with.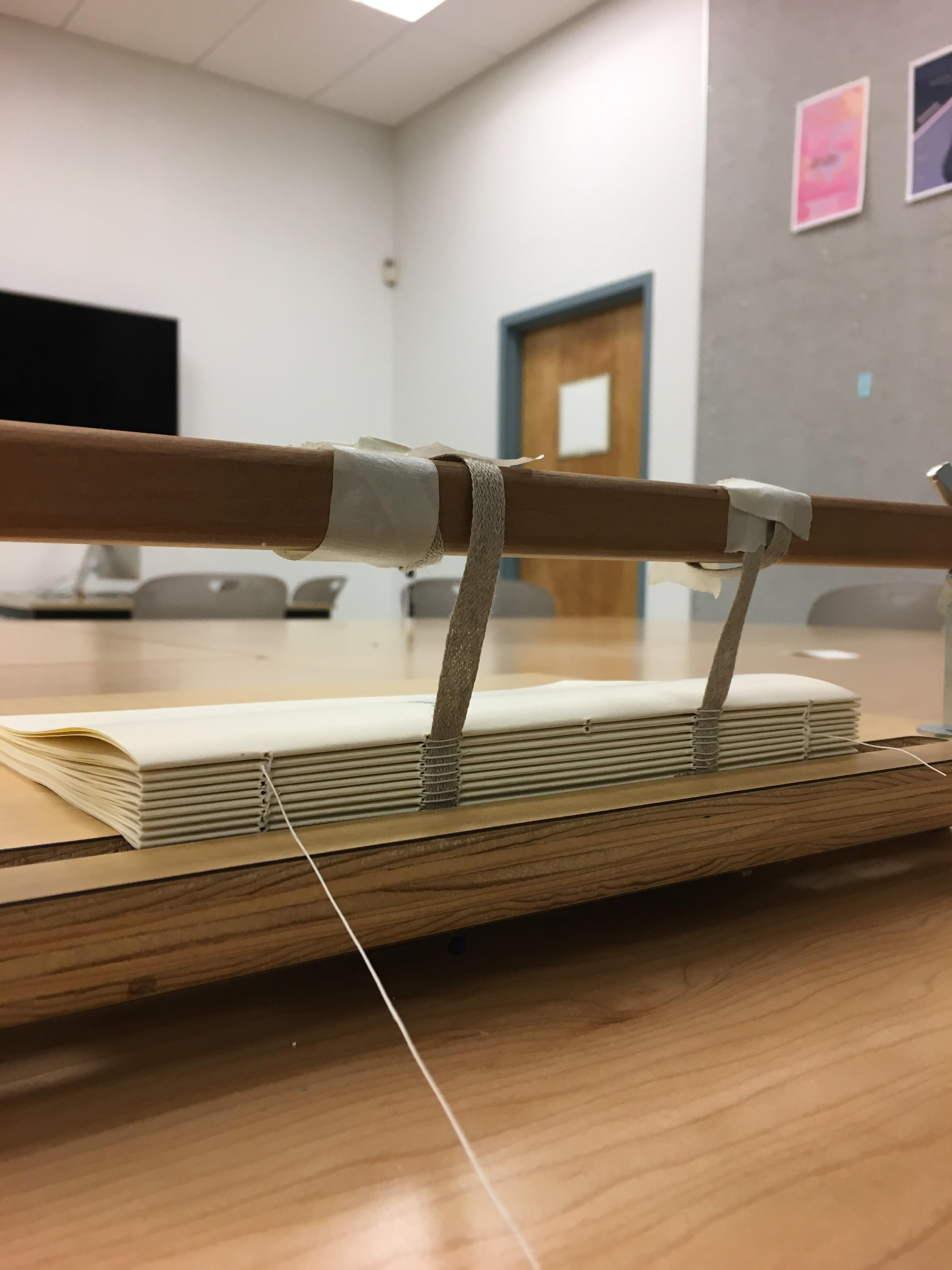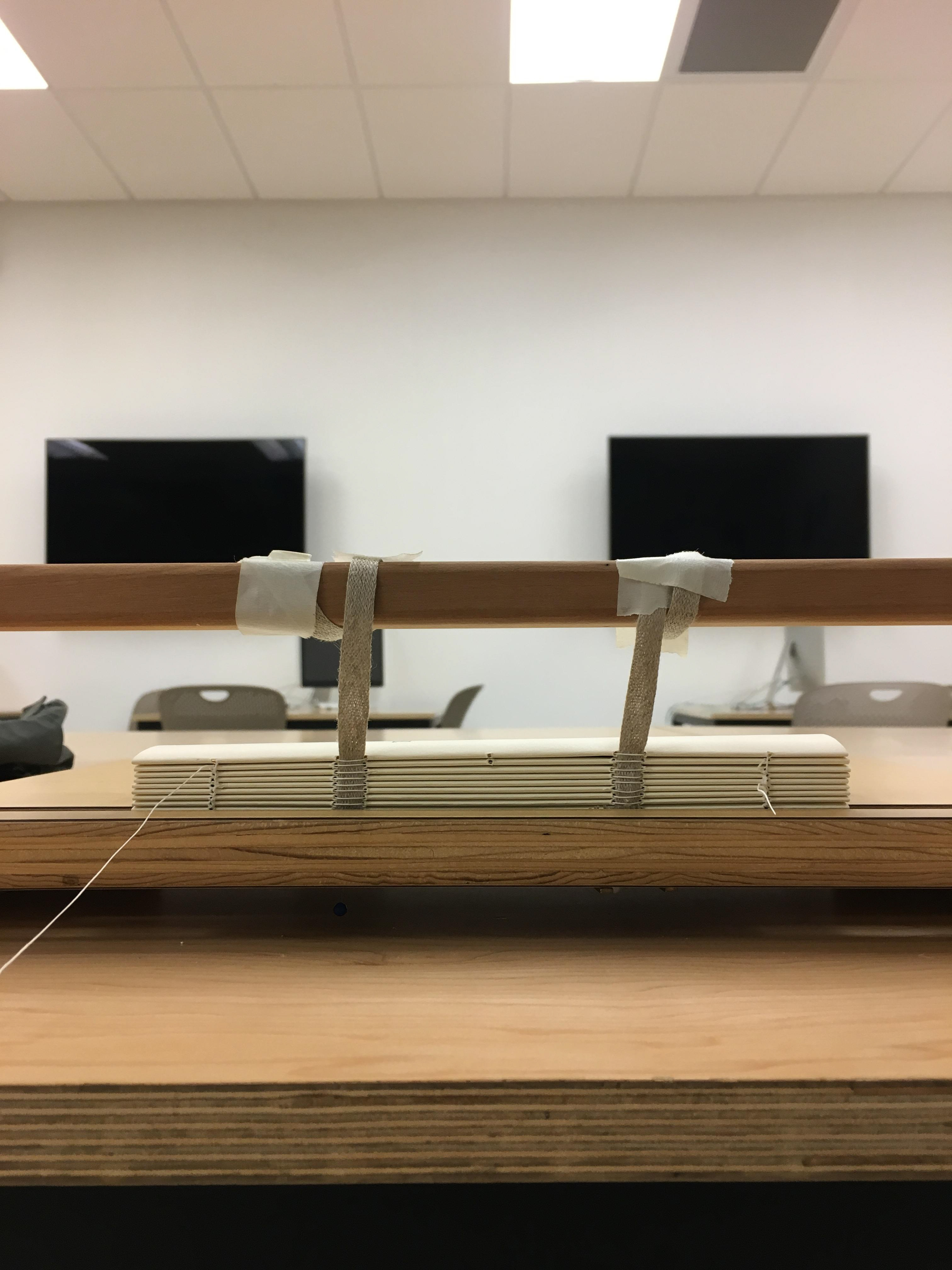 Once my designs were finalized and my book signatures were printed I began the production process by sewing and gluing my signatures together. This step was challenging for me because I had no experience with binding pages but with lots of patience, it came out good.

The last steps of production involved cutting the book board and wrapping it in book cloth. Once the book board and cloth were prepped I glued my signatures into the book. Once the glue dries the last step is to apply the endpapers. My endpapers are special because they portray a feeling of organized chaos which accurately describes Whitman himself.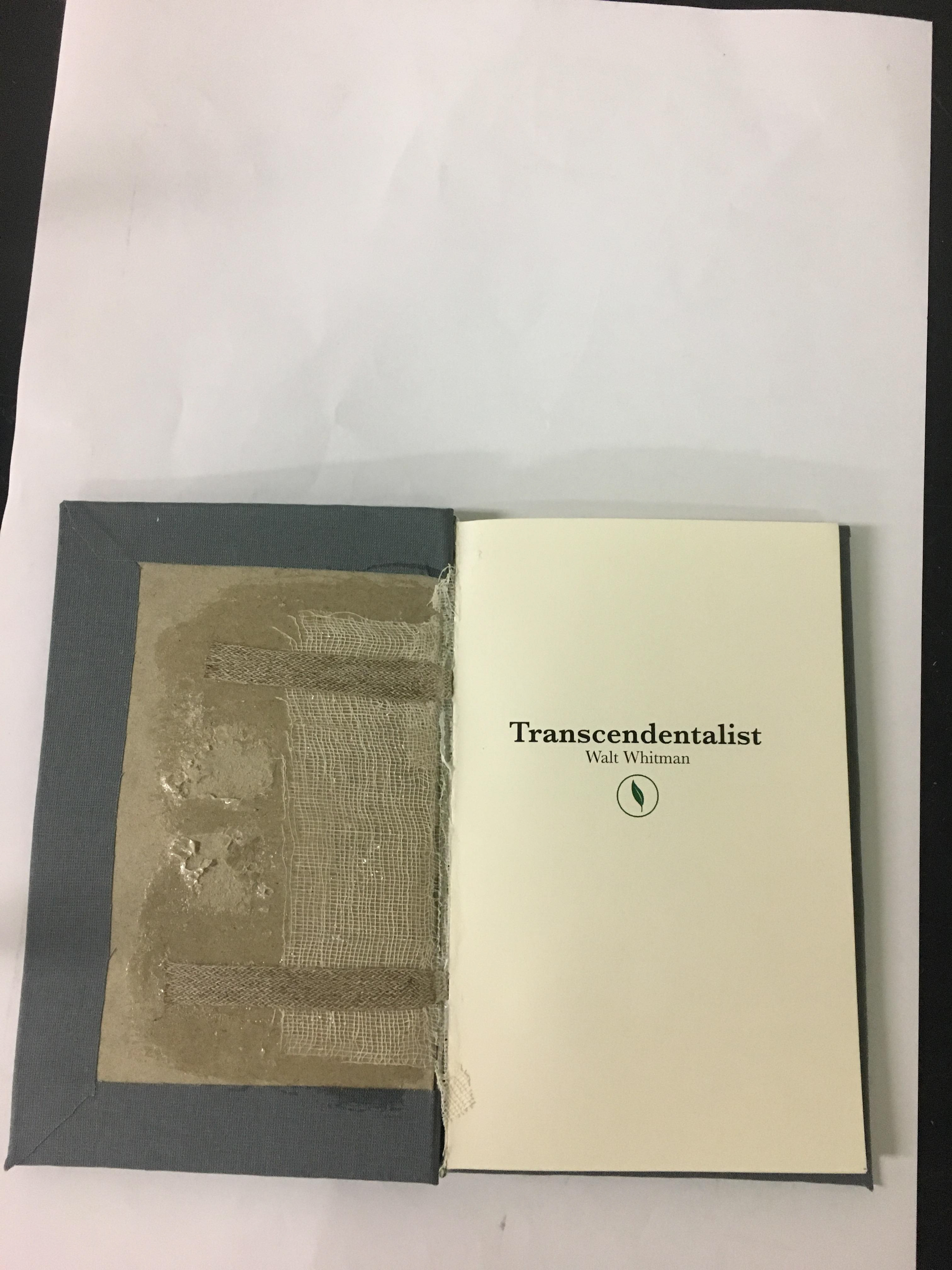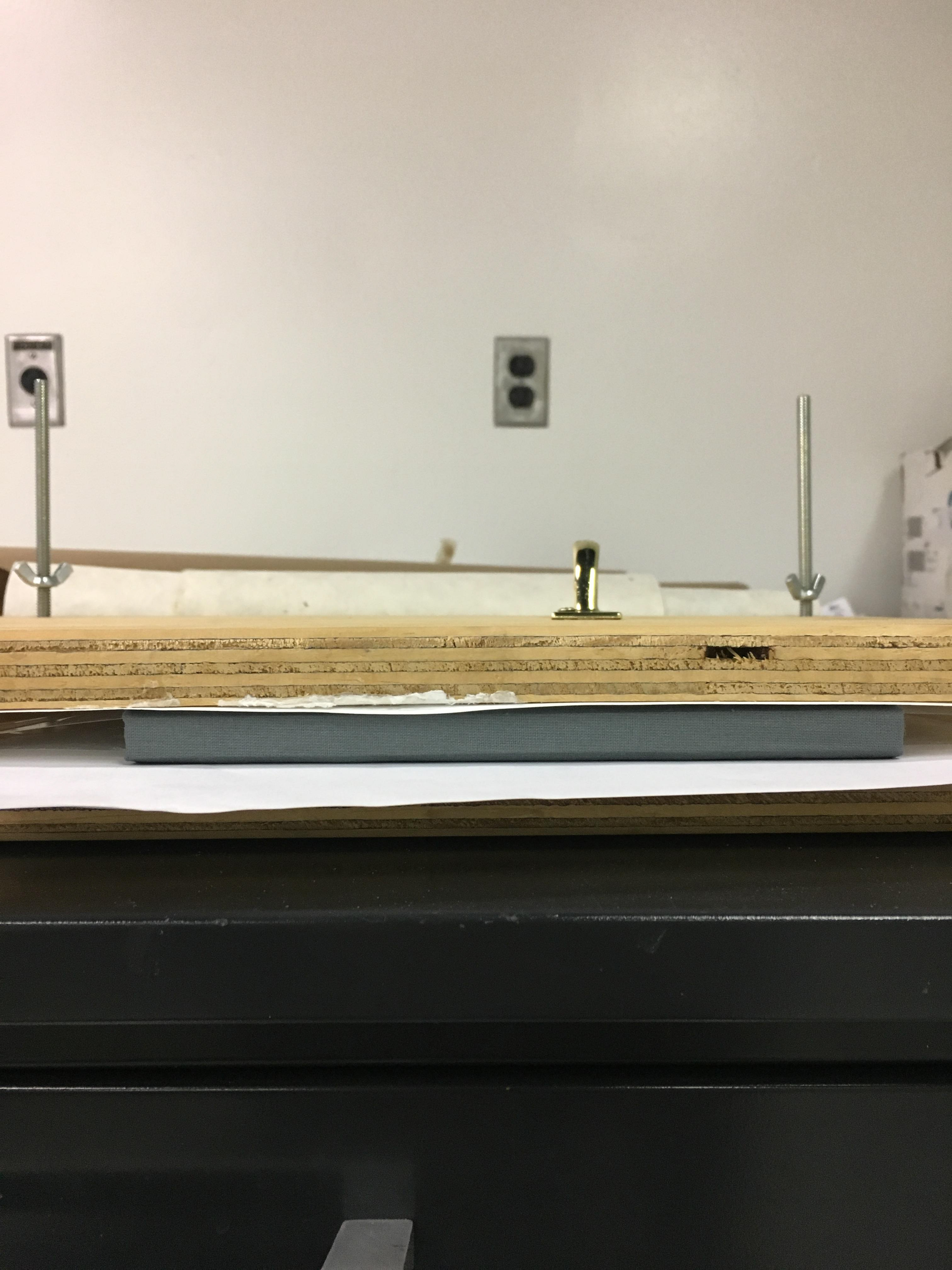 The final book was 5 x 8 printed on mowhawk super off-white paper. It was wrapped in a grey book cloth and finished off with velvet patterned endpapers.